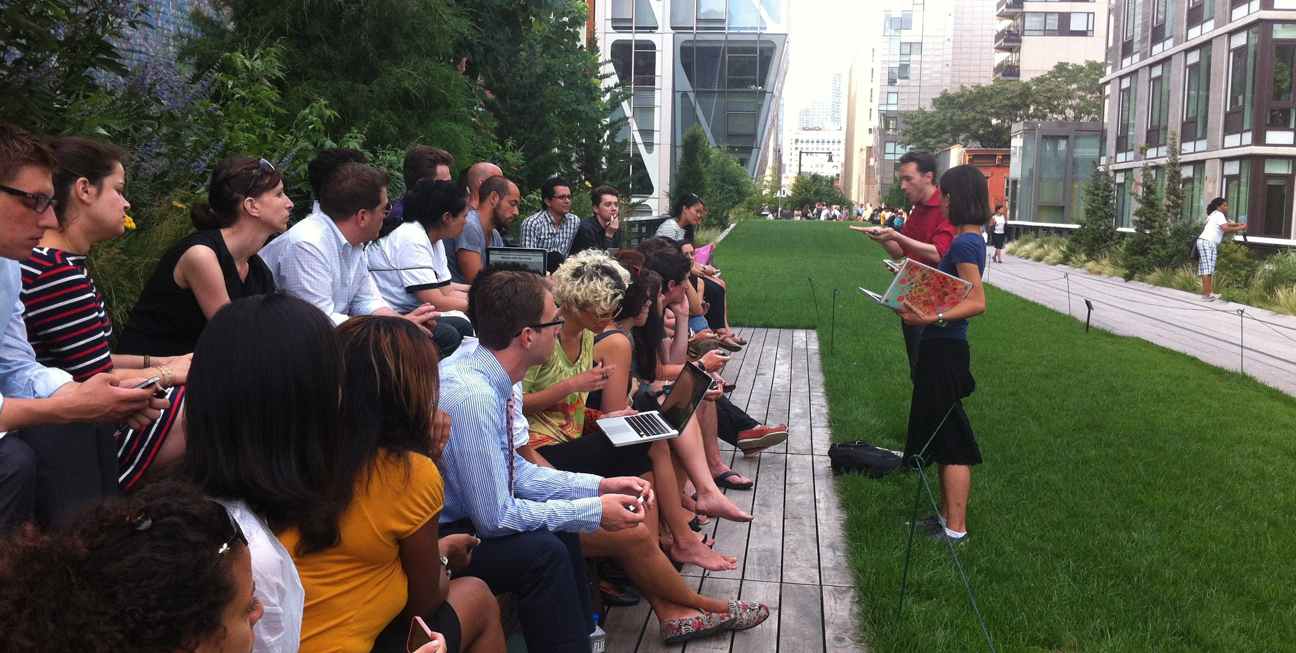 Temporary Culture
Temporary Culture is a collective focusing on public space in urban environments. Using and contributing to open source software and hardware, Temporary Culture aims to facilitate a more joyful metropolitan living for citizens. Our practice is characterized by long term presence of sustainable, often self-powered hardware in the streets.
H L C
With a background in exhibition design and games, she founded the urban intervention collective Temporary Culture while working at mobile and media companies.
She created projects for New York, Rotterdam and Shanghai. Her practice addresses local cultures and their context.

Works on digital apparatus. He alters perceptions of space, ownership and self-image by gluing together unlikely elements like electronics with modified street pavement and game algorithms. He created ecosystems of play in Holland, Taiwan, and the USA.   Previously, he worked in cognitive development laboratories in France and America. He has a background in painting and engineering.